MARCH 18 | 9:00am - 4:00pm PT
Venue: LYNN VALLEY UNITED CHURCH 3201 Mountain Hwy, North Vancouver
BONUS: Register on/before March 10, and have a Complimentary 1-on-1 strategy call with Susan Ney or Cheryl Brewster!
Join us on a voyage of personal discovery!
Take a deep dive to find the treasure within!
It's been a tough few years and now it's time to chart a new course
that includes more fun, humour and JOY!
Drop limiting beliefs and ACCESS your subconscious mind to find new solutions:
⚓ Re-vision and re-energize
⚓ Reclaim joy and passion
⚓ Have fun transforming overwhelm
In this Seminar, YOU will:
✅ Talk to your unconscious to discover what "IT" wants (it may surprise you)!
✅ Be guided through fun, interactive exercises so that EASE becomes your new path
✅ Stop doing things the hard way through the power of imagination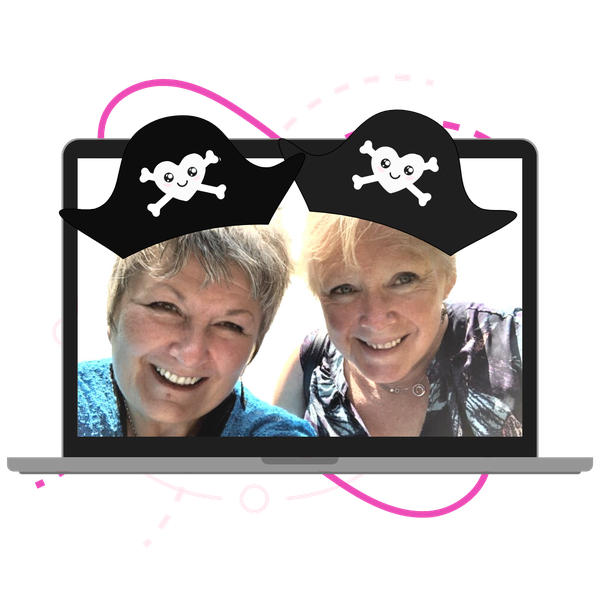 Date📅: March 18, 2023
Time⏰: 9:00am - 4:00pm PT
Venue🗺️: Lynn Valley United Church
3201 Mountain Hwy
North Vancouver
**Lunch and Refreshments included
**FREE Underground Parking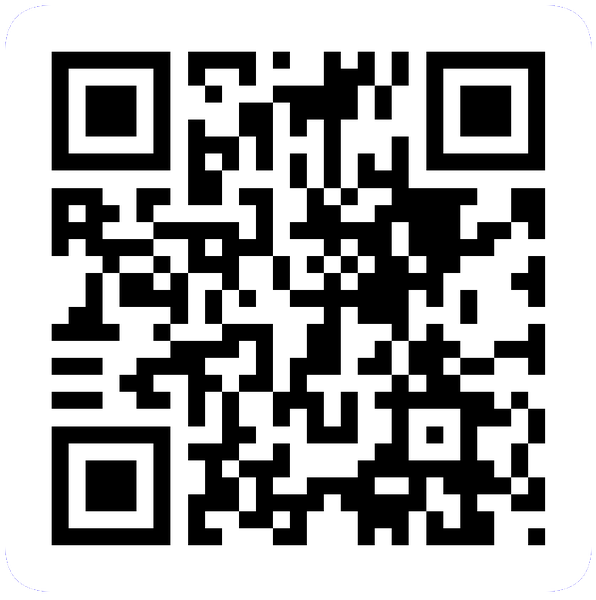 or Scan the QR Code above to purchase.